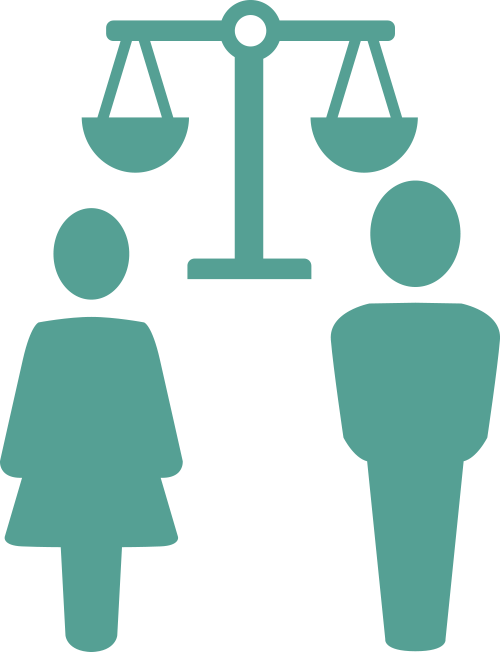 Anthony Buono is an experienced divorce attorney.
Anthony Buono is an experienced divorce attorney. He represents clients in contested and uncontested divorce, the preparation and negotiation of matrimonial agreements and pre-nuptial agreements. He is familiar with the many issues present in a divorce such as child custody and child support, property distribution and spousal maintenance. He has tried many divorce cases as well as contested custody cases.
Anthony Buono understands the complexity and emotional nature of divorce. No two cases are alike. He gives each client the individualized services that their particular facts and circumstances require. As an experienced matrimonial litigator, Anthony Buono thoroughly prepares for court appearances and hearings. He is experienced in working with expert witnesses and dealing with complex evidentiary issues. He also is experienced working with other professionals such as accountants, real estate appraisers, business valuation experts and Certified Financial Planners. With these experts, he is able to provide his divorce clients with the comprehensive and seamless constellation of service needed to weather the many challenges created by a divorce.
Beyond litigation, Anthony Buono knows how to work with clients to try to find a negotiated resolution to a divorce. He appreciates and understands that not everyone can afford or wants to litigate, and that some matters are better resolved through negotiation rather than litigation. This is especially true in matters where there are children involved and the parties must continue to cooperate and work together for the best interests of their children.
A good divorce attorney also must understand real estate law and real estate finance in order to effectively represent a client who owns a home. Anthony Buono uses his comprehensive knowledge of real estate law to help his matrimonial clients. This may be as simple as selling a marital residence or as complex as a mortgage modification with an assumption of debt. Many different financing options, such as assumptions, consolidations, as well as modification and extensions of a mortgage, allow for creative solutions to the financial problems and strain that often accompany a divorce. These are often more complex than simply refinancing, but they have the potential to save a client thousands of dollars, or even save a client's home.