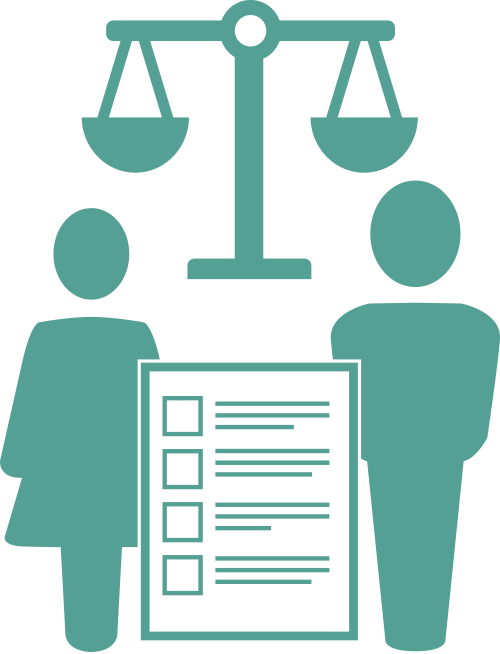 Pre-Nuptial Agreements are not just for the rich and famous.
Today more people are marrying for the first time at an older age. There also are more second and third marriages because of high divorce rates and longer life expectancies. For these reasons there is a growing need for pre-nuptial agreements. And although a Pre-Nuptial Agreement is not romantic, it may be smart financial planning for both spouses.
A Pre-Nuptial Agreement basically is a contract between two people who are going to be married. The exact terms of the Agreement will vary with the needs and desires of the parties. The most common terms are those that identify the pre-marital property of the parties. These often provide that in case of a divorce this separate property will remain separate and will not be subject to equitable distribution.
Other terms may include waivers of claims for spousal support or maintenance, waivers of claims against particular assets, or waivers of inheritance rights. Pre-Nuptial Agreements cannot be used for child custody or child support.
Anthony Buono uses his extensive matrimonial, real property and litigation experience to help his clients protect their assets by crafting for them well-drafted Pre-Nuptial Agreements.