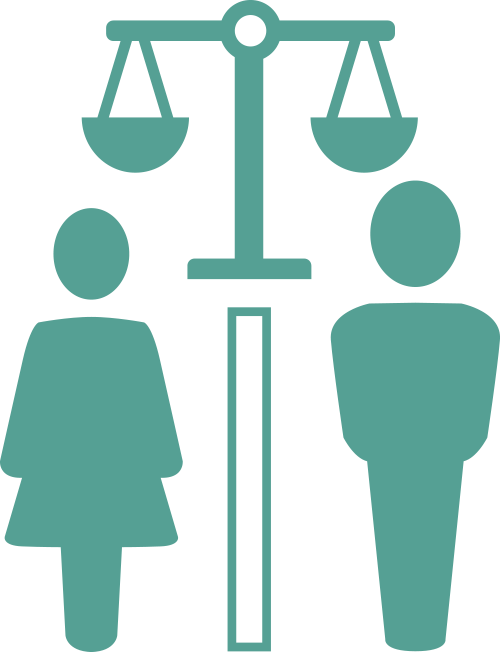 For those people who want to separate or divorce and not litigate, a separation agreement is a viable option.
Anthony Buono has drafted many separation agreements for clients. These vary from simple agreements in cases with no children and very limited assets to complex agreements involving issues such as family businesses, multiple properties, enhanced earning capacity and pensions.
A separation agreement basically is a contract between two people who are married by which they agree to live separate and apart and by which they resolve all of the marital issues between them. The exact terms of the agreement will vary with the needs of the parties. The Domestic Relations law has specific requirements for certain language that must be in a separation agreement with respect to issues of child support, spousal maintenance ("alimony") and the distribution of property. An agreement that lacks this required language may not be binding or may be rejected by a court when it is submitted as part of a later divorce.
Anthony Buono uses his extensive matrimonial, real property and litigation experience to help his clients protect their assets and their rights by crafting well-drafted separation agreements.